2019 Research Symposium: Tuesday, Oct. 29
Data Drivers Fostering Innovations in Oncology
At the 9th Annual Research Symposium held prior to AMCP Nexus in National Harbor, Md., presenters will discuss how to optimize treatment decision-making and use of technology in cancer care. The half-day pre-conference program will focus on expedited drug approvals, innovative and curative therapies, and the role of health IT and artificial intelligence in oncology. These themes are among the forcing factors identified within our Trends in Health Care environmental monitoring series.
Program
Download the agenda. Presentation topics include: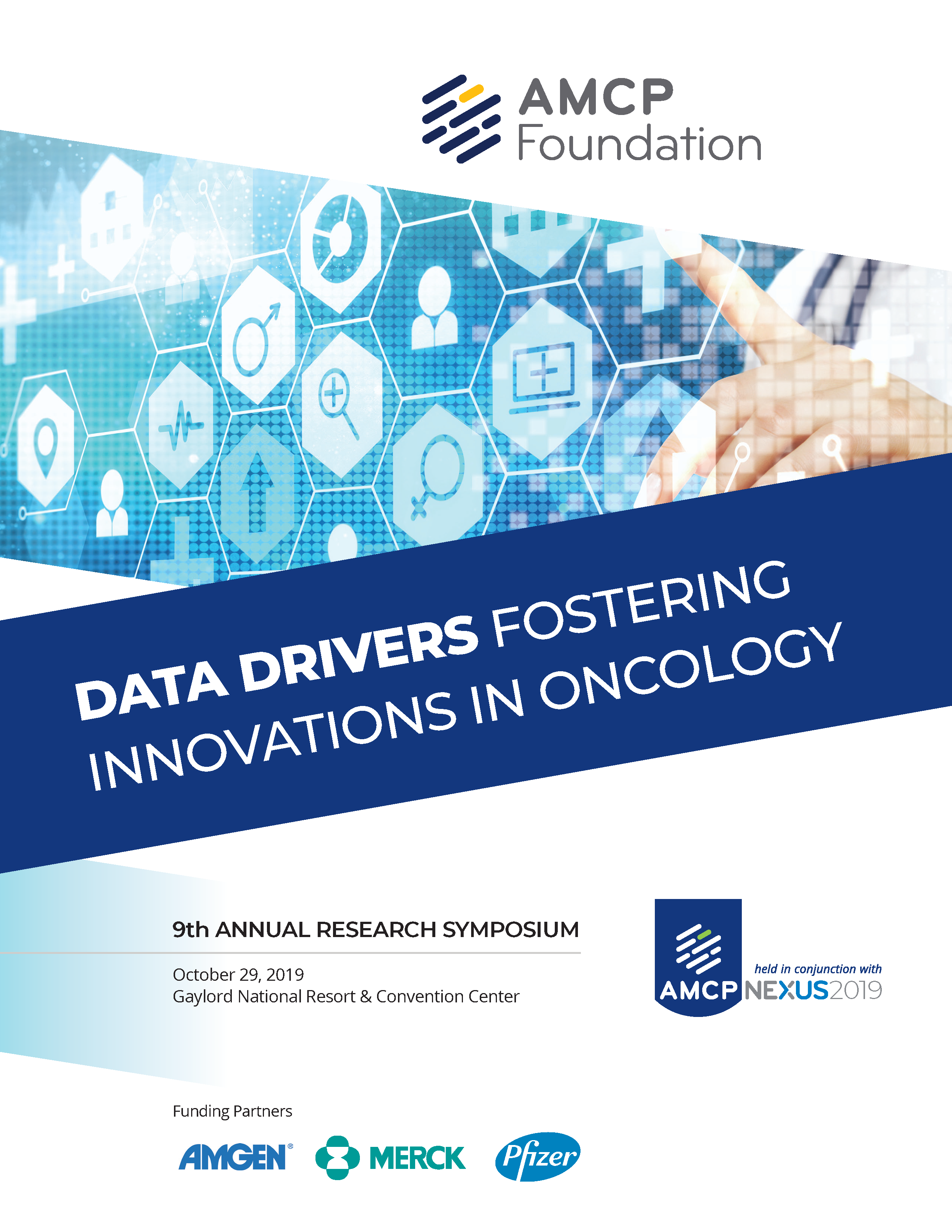 The Importance of Patient Experience Data: From Research to Survivorship
Health Care Artificial Intelligence: Achieving and Utilizing its Potential
Trends in Health Care: Expedited Drug Approvals
The Use of Real-World Endpoints in Cancer Drug Development
Federal Research: Data Utilization & Innovative Therapies
Speakers:
Jeff Allen, PhD, President & CEO, Friends of Cancer Research

Stacey DaCosta Byfield, PhD, MPH, Director of Research, UnitedHealth Group Research and Development

Kim A. Caldwell, RPh, Principal, Texas Star Healthcare Consulting, LLC

Michelle Chang, PharmD, MBA, Director, Clinical Account Services, CVS Health

Gwen Darien, Executive Vice President for Patient Advocacy and Engagement, National Patient Advocate Foundation
Elizabeth Franklin, MSW, Executive Director, Cancer Policy Institute, Cancer Support Community
Joga Gobburu, PhD, MBA, Professor, Executive Director, Center for Translational Medicine, Schools of Pharmacy & Medicine, University of Maryland; Founder, Pumas-AI
Breanna Popelar, PharmD, MS, Assistant Director, Strategic Market Access & Intelligence, Xcenda
Karen L. Rascati, RPh, PhD Assistant Editor, Journal of Managed Care and Specialty Pharmacy
Donna R. Rivera, PharmD, MSc, Scientific Project Officer, Division of Cancer Control and Population Sciences, National Cancer Institute, National Institutes of Health
Petra Schultz, PharmD, Associate Chief Health Officer, IBM Watson Health
Harpreet Singh, MD, Team Leader, Breast Cancer Drug Development, Food & Drug Administration
The Symposium features the presentation with CVS Health and JMCP of an AMCP Foundation Best Poster Award to a Senior Investigator with the most compelling original research in Oncology & Data. The Award will be presented to Dr. Byfield for her work "Evaluation of Treatment Patterns and Outcomes from Linked Claims plus Clinical Prior Authorization Data in Patients Diagnosed with Triple Negative Breast Cancer (TNBC)."
Check-in: 12:30 pm
Program: 1:00-5:00 pm
Networking Reception: 5:00-6:00 pm
Moderator
Peter Wehrwein, Editor, Managed Care magazine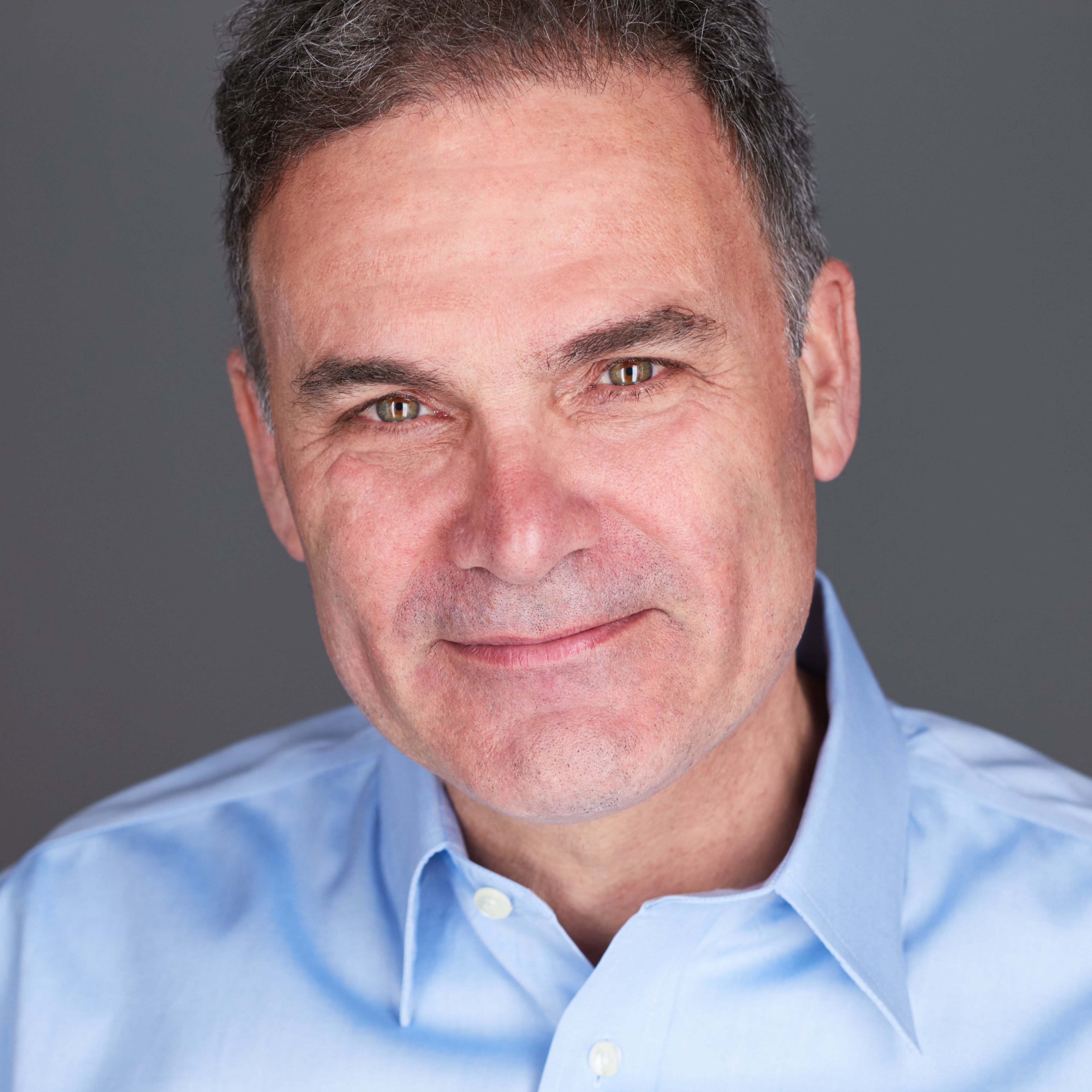 Wehrwein has been editor of Managed Care since January 2015. As editor, he oversees the content of the monthly print publication, email newsletters, and the magazine's website. He is also currently serving as editor of a sibling publication, P&T. Before editing Managed Care, Wehrwein was editor of the Harvard Health Letter, a consumer health newsletter published by Harvard Medical School. Prior to the Health Letter, he was editor of the Harvard Public Health Review, published by the Harvard T.H. Chan School of Public Health.
Resources
Coming soon! Summary report, speaker presentations, press release
Save the date! Highlights webinar Jan. 16, 2020
Register Today
For just $200, you can add the Research Symposium to your Nexus registration, or register for the Symposium only.
Not Yet Registered for AMCP Nexus?
Select "Continue" if you are "Not Yet Registered"
On the "Dashboard," select "Get Started" next to Registration
Enter the required information to search for your profile, then click the appropriate "Search" button
If your profile is found, you may click on it, if not; select "Begin Non-Member Registration"
As you create your attendee profile, make sure you save your password in case of future changes
When asked "What are you attending?" select "Pre-Conference Programs Only"
Click "Add" by AMCP Foundation Research Symposium and "Next;" continue through donation, housing and check-out pages.
Already Registered for AMCP Nexus?
Log in to your attendee profile
In your Dashboard, click "Add Sessions & Events"
Click "Add" by AMCP Foundation Research Symposium and "Next;" continue through check-out pages.
Student pharmacists can register for only $50! Email us with any questions.
Registration Scholarships
Limited registration scholarships are available for patient advocates, researchers, graduate students, new practitioners, residents, fellows, student pharmacists, clinicians, or other health care professionals with an established commitment to placing research in practice. Apply for scholarships by emailing us:
Your name, credentials, organization, title
Your interest in the program.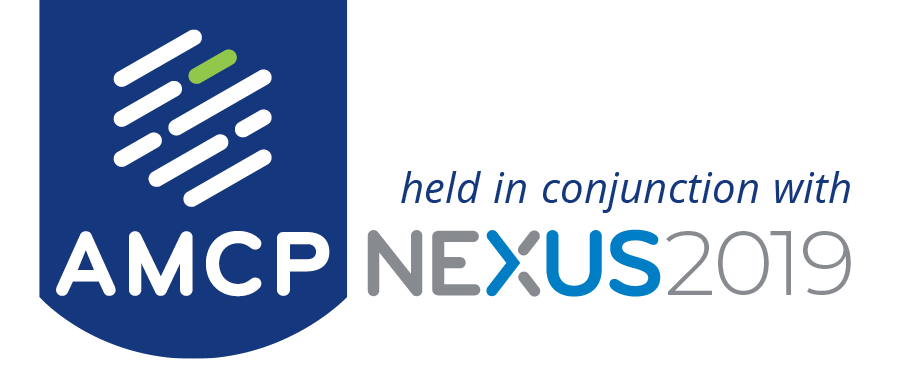 Supporters
Amgen, Merck and Pfizer are funding partners for the 2019 Research Symposium, a preeminent forum addressing timely and critical issues in managed care pharmacy.
Pfizer is also the funding partner for the AMCP Foundation Trends in Health Care research series. Xcenda is our research partner.
CVS Health is the funding partner for the AMCP Foundation Best Poster Competition and Awards.
2020 Sponsorships Now Available
The ideas and recommendations that emerge from our Research Symposia are shared with policy makers, employer and patient groups, health plans, pharmaceutical manufacturers, the media and other key stakeholders. The investment is $25,000 and supporters receive many visible benefits, such as:
Company name (and logo where appropriate) in promotion of the Symposium, including Symposium program, Symposium summary report, Symposium executive summary published as JMCP outsert, Foundation website
One company representative may sit on program committee, introduce a speaker or moderate a panel
Acknowledgment in AMCP Nexus materials, including mobile app, Nexus website, signage. Grants in support of Foundation events count toward your overall AMCP corporate member sponsorship level for Nexus.
We can also customize benefits and grant requests (contact: Phil Schneider, Senior Consultant, Strategic Initiatives).
---
Research about health care trends that place new demands on the practice of pharmacy continues to be an integral element of the Foundation's mission. Initiatives like our Annual Research Symposia advance the collective knowledge about how managed care pharmacy impacts patient outcomes.