Self-Care Tips for a Healthy Mind and Body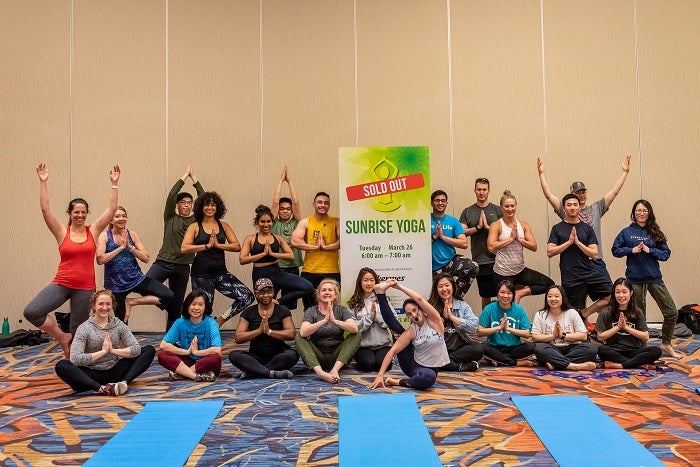 In today's fast-paced world, it's easy to neglect our mental and physical health. However, taking time out for self-care is essential for maintaining a healthy mind and body. Here are some simple self-care tips that you can incorporate into your daily routine. 
Get Enough Sleep 
According to the Centers for Disease Control and Prevention (CDC), about one-third of adults in the U.S. report getting less than the recommended 7-8 hours of sleep per night. Lack of sleep can lead to physical and mental fatigue, decreased productivity, and a weakened immune system. Try to get at least 7-8 hours of sleep every night to ensure your body and mind have enough time to rejuvenate. 
During the AMCP meetings, you can choose to Sleep-In for our 5K for the Future to increase your productivity during the day and give your body time to recharge.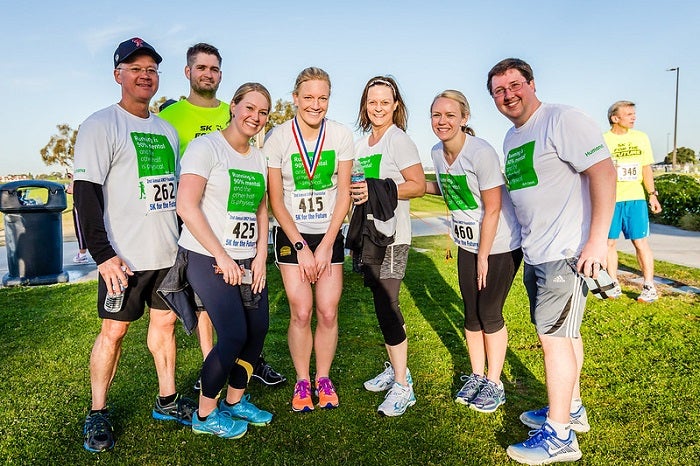 Exercise Regularly 
Regular exercise is crucial for maintaining good physical and mental health. It helps to reduce stress, improve mood, and boost overall energy levels.  
By participating in our 5K for the Future you can continue your wellness journey while participating in AMCP national meetings. Fun fact: over 1 billion pairs of running shoes are sold worldwide each year. So we hope you lace up your shoes and come run with us at our next wellness event!
Practice Mindfulness 
Mindfulness is the practice of being present and fully engaged in the moment. It helps to reduce stress, improve mental clarity, and promote a sense of inner calm. You can practice mindfulness through meditation and deep breathing exercises.  
AMCP Foundation provides wellness activities that can help you keep mind and body wellness top-of-mind with our Relaxation Station or Yoga Sessions. Take advantage of our wellness videos with guided meditation and Chair Yoga!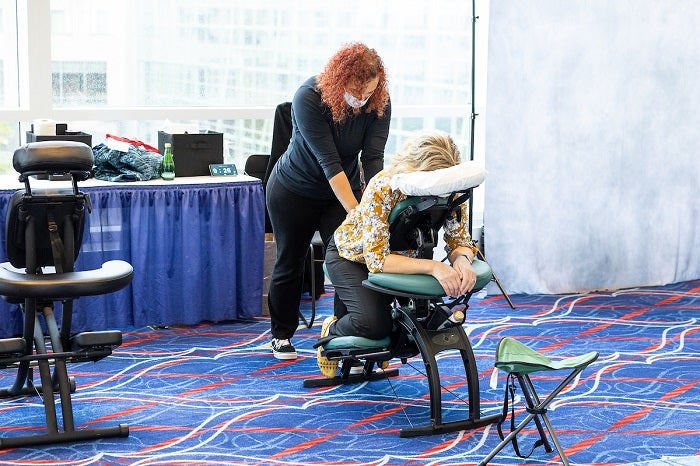 Connect with Others 
Social connection is essential for good mental health. Make time to connect with friends and family, even if it's just a quick phone call or video chat. Join a club or group that shares your interests, or volunteer in your community to meet new people. 
By incorporating these self-care tips into your daily routine, you can improve your physical and mental health and enhance your overall well-being. Remember, taking care of yourself is not selfish — it's essential for living a healthy, happy life.