Thank you to the donors and organizations who have contributed to the Carroll Fund in memory of Cathy A. Carroll, PhD, MBA, BS Pharm.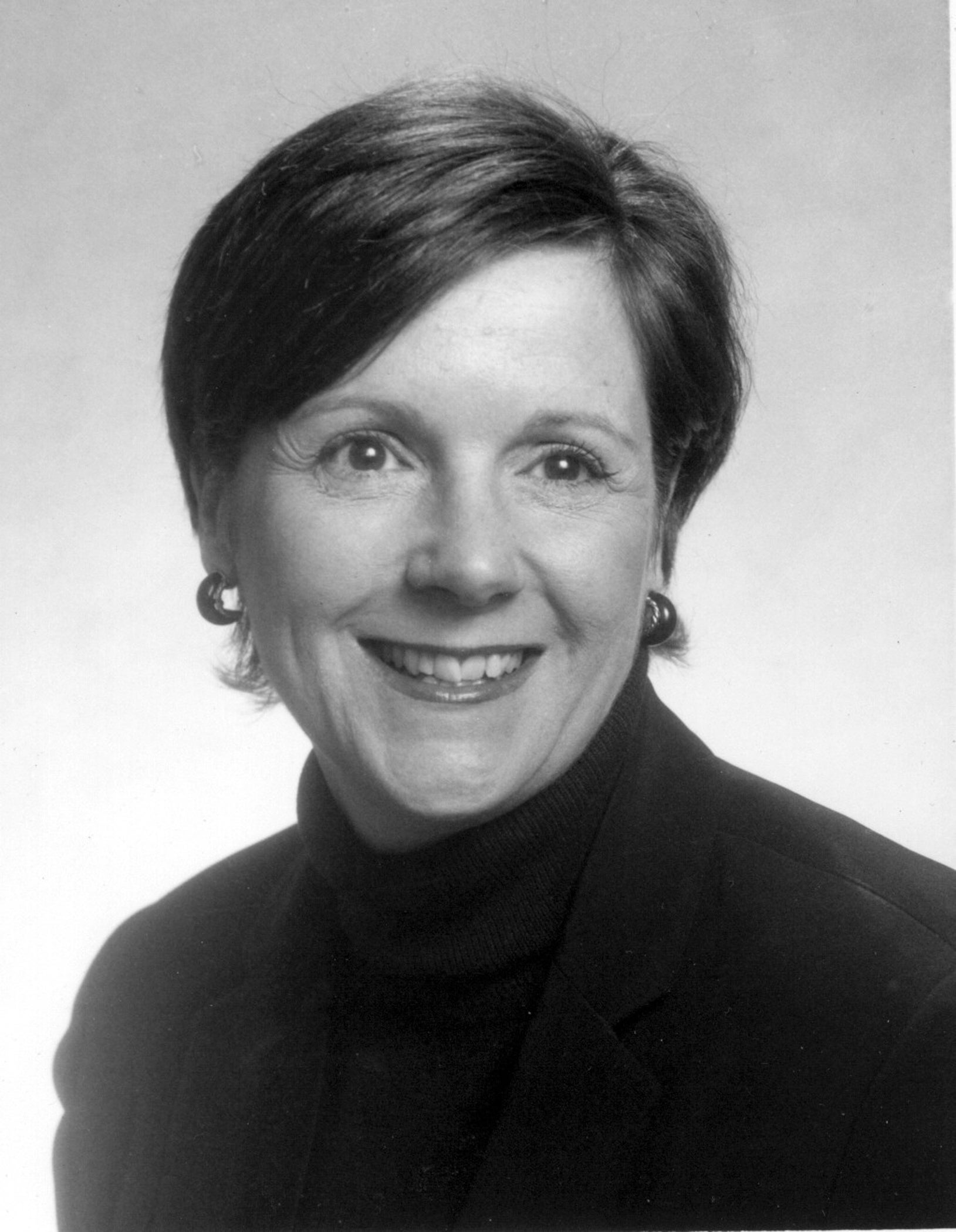 Give now and support student pharmacist scholarships!
Sherry Andes, PharmD, RPh, BCPS, BCPP, BCACP, BCGP, FAMCP

Jason, Andrea, Dylan, Nick, Luke & Blake Atherton
Amanda Bain
Nicole Reynolds Berry
Doug Burgoyne
Diana Brixner, friend and colleague
Judith A. Cahill
Susan A. Cantrell
Richard Carroll
Deb Curry, PharmD

Michael J. Dillon, MS, RPh, FAMCP

Babette S. Edgar, Pharm.D., MBA, FAMCP
Paula Eichenbrenner
Stanley Ferrell
Diane Giaquinta

Ami Gopalan

Jacque Griffith

Kathleen Hamilton
Dr. Sunyoung Kim
Vinson C. Lee, PharmD, MS, FCPhA, FAMCP
Nina Nhi Ohara, PharmD, MBA, MS, RPh
Ellen S., longtime friend
Kenneth L. Schaecher
Marissa Schlaifer
Charlotte Schneider
Lowell T. Sterler
Geoff Traeger
Jeanette Vernon
The Wasik Family
AMCP
United Therapeutics
Friend & colleague of Cathy Carroll
One of those fortunate enough to get to know Cathy during her leadership tenure at AMCP
A licensed registered pharmacist in her home state of Missouri, Cathy started her career with stints in industry and as a staff pharmacist at K-Mart. After earning a PhD in economics, Cathy set forth on a path to become an international leader in HEOR and Strategic Business Development. She served in many senior positions, including as Director of Strategic Business Development at ViroMed; Associate Chief of Clinical Pharmacy Services at the Kansas City VA Medical Center; and Senior Director of Commercial & Market Access Consulting at Xcenda. Cathy also championed future practitioners and she had a passion to give back to the profession. A long-time AMCP leader, Cathy served as 2008-2009 AMCP President and received the 2011 AMCP Distinguished Service Award.
Funds raised will be used to support future pharmacists, especially those with a passion for pursuing managed care careers in health and economics outcomes research (HEOR) or industry, and other AMCP Foundation purposes.
Support managed care research and the cultivation of tomorrow's leaders by making a gift today!