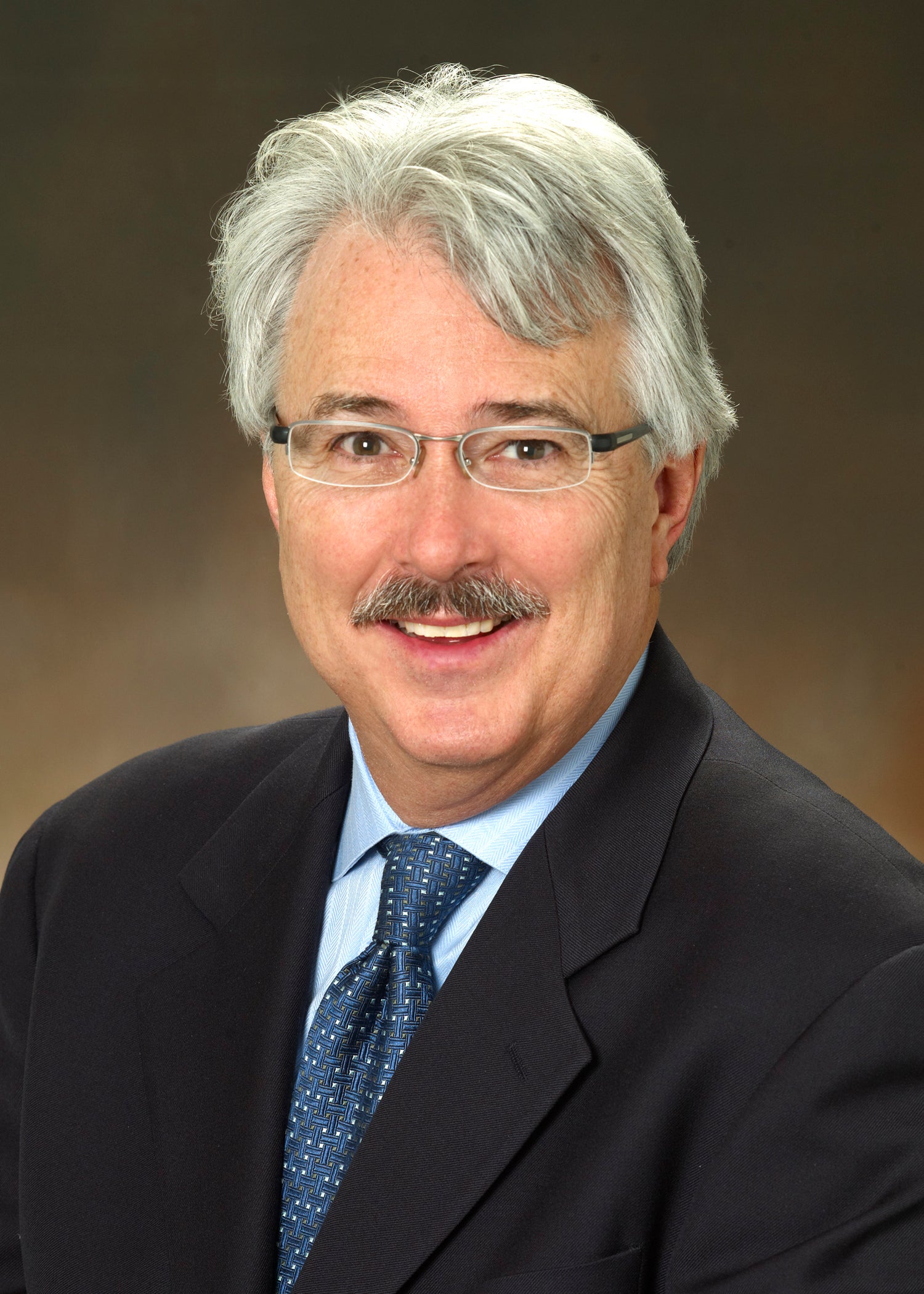 Newell McElwee 
Trustee 
Newell McElwee, PharmD, MSPH, is a pharmacist and epidemiologist who is currently the Executive Director of the U.S. Outcomes Research group at Merck where he leads a group of scientists who are primarily focused in the areas of quality measurement and improvement, medication adherence, health technology assessment, and health care reform. 
Prior to joining Merck in April 2009, he was a Vice President in the Medical Division at Pfizer where he was employed since 1998.  Newell is currently a member of the AHRQ National Advisory Council (2012-14) and is on the Steering Committee for the AHRQ Centers for Education, Research, and Training. He has previously been a member of the AHRQ Effective Health Care Stakeholder Group and has been on AHRQ study sections. 
He is on the Advisory Board for Institute for Clinical and Economic Review, the Format Executive Committee for Academy of Managed Care Pharmacy, the Board of Directors for the AMCP Foundation, and is a member of the Institute of Medicine's Roundtable on the Promotion of Health Equity and the Elimination of Health Disparities.
Newell has been active and has had leadership roles in various professional societies related to Outcomes Research and was previously on the Board of Directors for the International Society for Pharmacoeconomics and Outcomes Research (2011-13).  Newell received his B.S. in Pharmacy from Northeast Louisiana University, his PharmD degree at Mercer University, and his MSPH (epidemiology) at the University of Utah. He also completed an ASHP residency in clinical pharmacy and a research fellowship in clinical pharmacology and toxicology.