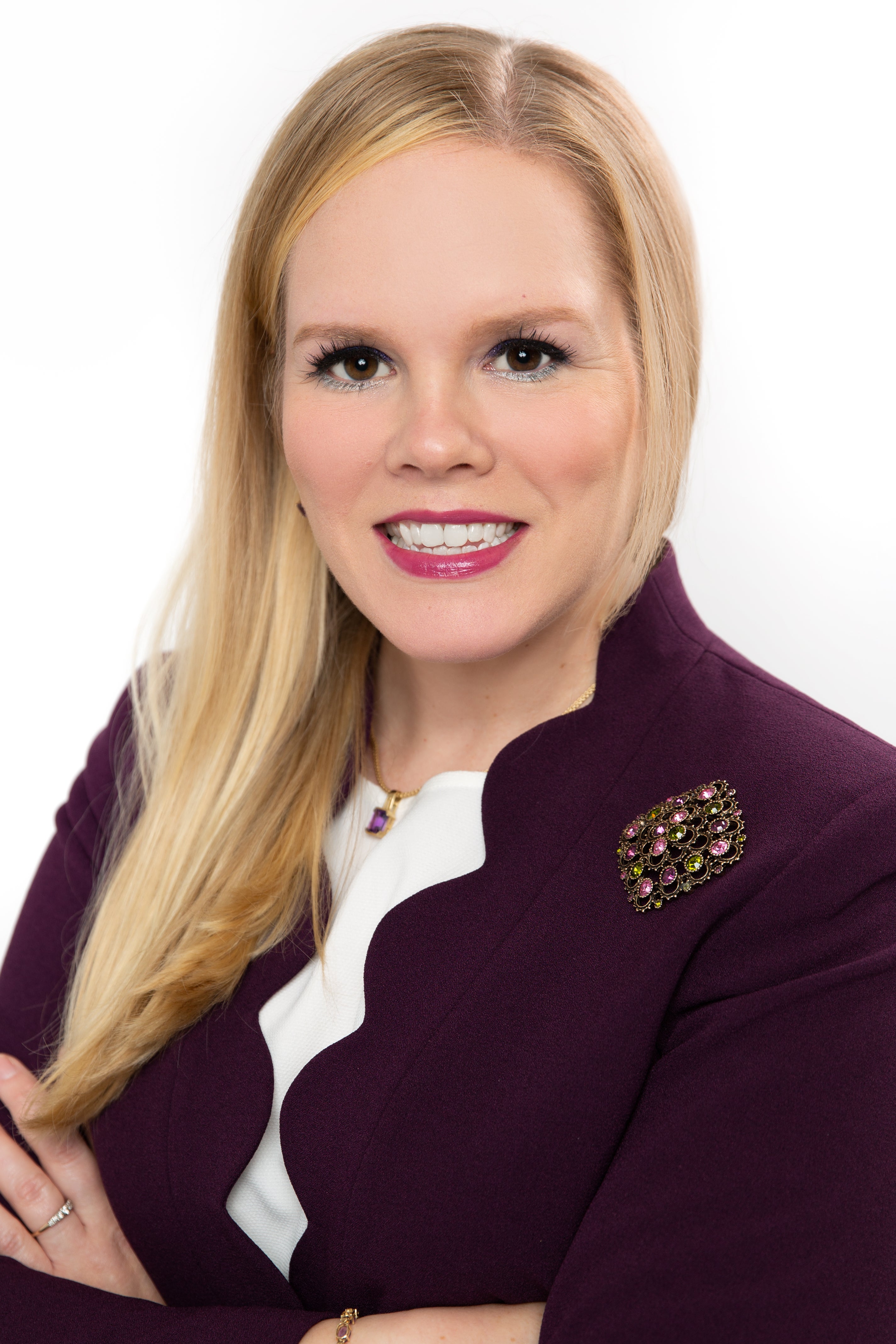 Paula J. Eichenbrenner, MBA, CAE
Secretary 
Paula J. Eichenbrenner was appointed Executive Director of the Academy of Managed Care Pharmacy (AMCP) Foundation in November 2015. In this capacity, she partners with the Board of Trustees to provide strategic leadership for the AMCP Foundation, which advances critical insight and enhances outcomes. Eichenbrenner also serves on the Foundation Board as Secretary and Trustee ex officio.
Prior to joining the AMCP Foundation, Ms. Eichenbrenner held leadership roles at the American Society for Nutrition/ASN Foundation and the Council for Affordable and Rural Housing. She has been recognized with numerous industry distinctions, including the Association Trends Young & Aspiring Association Professional Award.
Paula has contributed presentations, scientific posters, articles, interviews and other thought pieces in health care, pharmacy, nonprofit management and business settings and publications. Eichenbrenner is a Certified Association Executive (CAE) with fundraising and public affairs experience in diverse non-profit settings including trade associations, professional societies and foundations. She holds a Master's in Business Administration (MBA) with a specialization in global business from Virginia Tech, and is an honors graduate of Tulane University.
Ms. Eichenbrenner is a member of the Association Foundation Group (where she serves as Treasurer on the Board of Directors) and the Association of Fundraising Professionals. Her professional affiliations also include the American Society of Association Executives, where she is a past committee chair. Additionally, Paula serves on the Newcomb College Institute Director's Advisory Council. In 2019, she received the Young Alum of the Year Award from the Newcomb College Alumni Association of Tulane University.
Read the Dec. 2018 Executive Director's Message to Donors and Members, and contact Paula by email or at (703) 684-2605 with ideas to achieve the Foundation's vision: a health care system that provides comprehensive medication management, optimizes patient care and advances population health.